Postscript, June 2023.
Due to the Corona disaster, I was unable to visit Phuket, but returned in June 2023 for the first time in several years. But to my surprise, my favorite sea hug 。。。。。 had closed. Perhaps it is now Govinda. I guess the influence of Corona was too much……..
Phuket's Patong Beach is naturally home to a number of Thai restaurants. There are so many that it's hard to decide which restaurant is the best. Let me introduce you to some of the best Thai restaurants I've been to.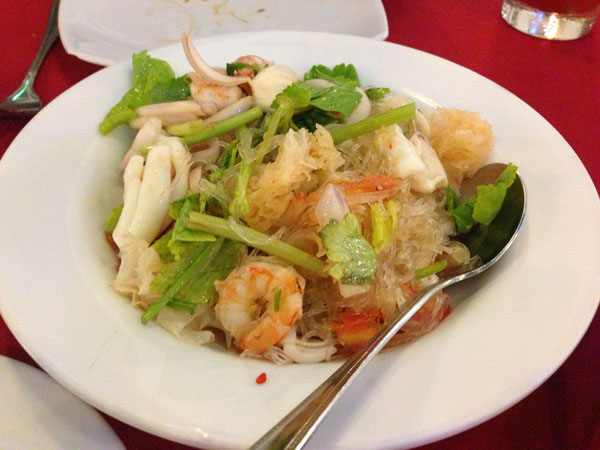 Location of the SEA HAG
Sea Hug is located a bit further back from Thawewong Rd. in Patong Beach. It's close to the beach but it's in the area where many shops are crowded around, so it might be hard to find it. At the end of the road is a dead end, but if you look for the SEA HAG sign, you should be able to find it.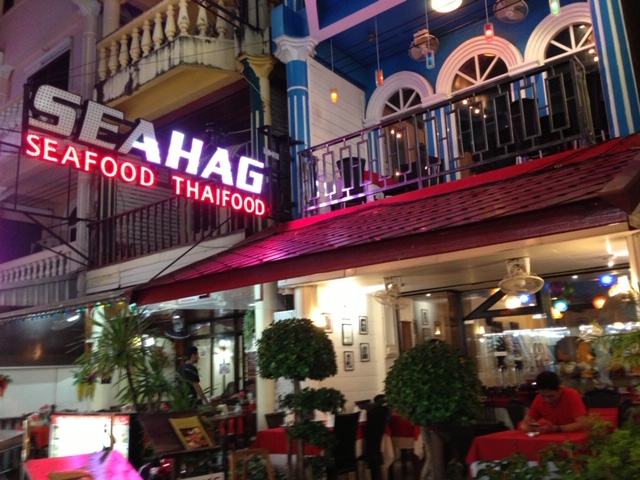 Recommended Thai Cuisine
You can choose to sit outside the restaurant in the open air or inside the air-conditioned restaurant. There is free wifi in the restaurant and you can use it freely with the password posted on the wall.
The Sea Hug selection includes popular items such as satay, spring rolls, kinchaku, and fried shrimp wrapped in vermicelli, all of which come with three different dipping sauces for a variety of tastes.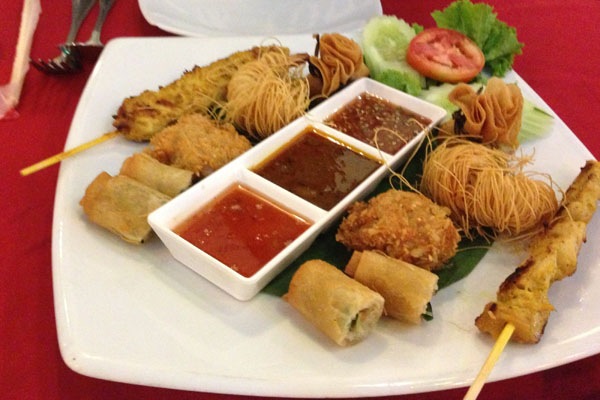 The Yam Eun Sen was also delicious, with fresh seafood and good seasoning. However, it was quite spicy, so if you don't like it, you should tell the restaurant to be moderate with the spiciness.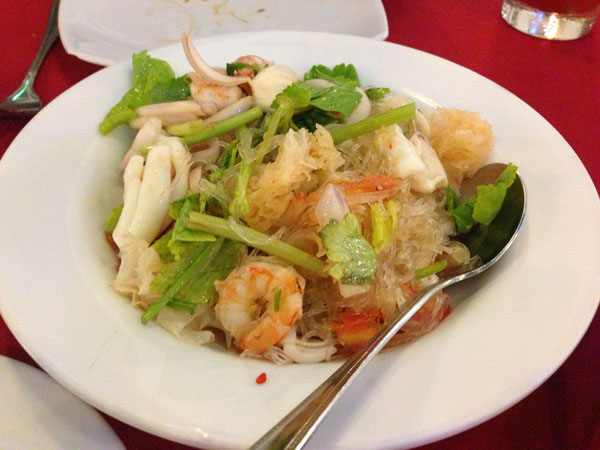 There are a variety of other dishes on the menu, but none of the dishes were out of place. If you go with a large group, you can share multiple dishes, but if you go with a small group, it's a shame because you'll be full very quickly. I love the green curry, but it fills me up quickly.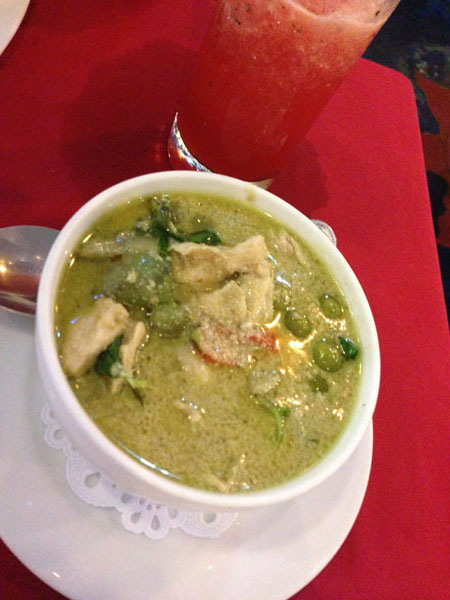 The noodle soup is not thick like Japanese ramen, but light in taste. They also offer a set of seasonings such as fish sauce and vinegar, so you can change the taste to your liking.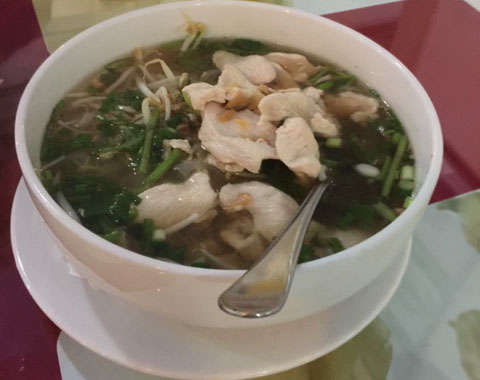 Summary
Sea Hug is a great restaurant to try if you want to try Thai food in Phuket, as you can't miss out on any of the dishes you order. However, there was one problem. The more you ask for an order, the more extra food they offer you. After you've eaten to the limit, they bring you food and dessert with a smile and a "complimentary!". The amount of extra food depends on the number of orders, so you need to give some thought to your order. However, it's very gratifying to have good food to eat. If you're in Phuket and you're hungry, be sure to visit Sea Hug.