In Phuket Patong Beach, there are many Thai and seafood restaurants, but not many that serve Chinese food. If you eat the same food every day, you will get bored and want to eat Chinese food from time to time. The price is a little bit expensive, but I would like to introduce you to a recommended Chinese restaurant in Patong Beach called Royal Kitchen.
Location of the Royal Kitchen
The Royal Kitchen is located on the 25th top floor of The Royal Paradise Hotel & Spa in Patong Beach. The Paradise Hotel is one of the tallest hotels in Patong Beach, so it's easy to find.
There is an elevator in the hotel lobby that leads directly to the Royal Kitchen on the top floor. The elevator is glassed in so that you can see the view outside, and it's a bit chilling as you gain altitude. The reception desk is one floor above you off the elevator.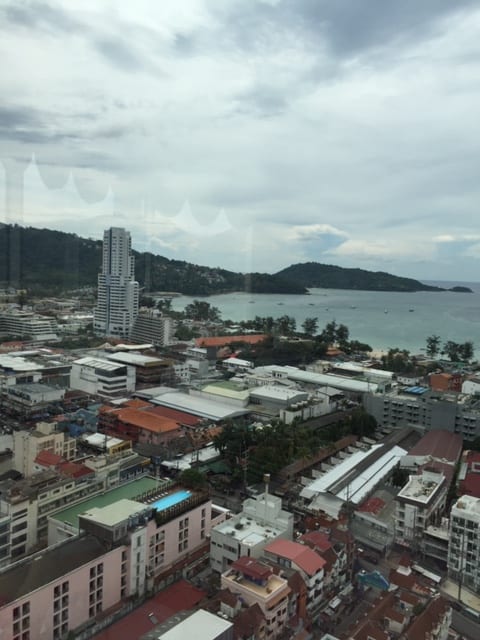 The Royal Paradise Hotel & Spa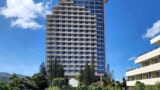 Phuket Hotel - The Royal Paradise Hotel & Spa - Hotel Official Website
Centrally located at Patong Beach within 5 minutes walking distance of shopping center (Jungceylon Department Store) Tourist area attraction (Bangla Road, Pub, ...
Recommended Dishes
The best thing about the Royal Kitchen is the Yangzhou fried rice. The fried rice is parched and exquisitely seasoned. It is truly a dish of professionalism.Royal Kitchen is the best fried rice I've ever had. I would definitely recommend ordering it.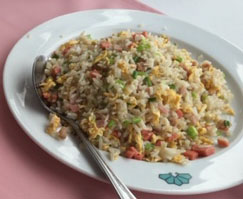 The other thing you should try at Royal Kitchen is the Peking Duck. The combination of the skin and sauce is the best and very tasty. Just note that the Peking duck is a whole bird, and the meat after the skin is removed is served as a separate dish, so the portions are very large. Also, all the standard items such as sweet and sour pork, fried food and stir-fried food, etc., were better than expected. If you're looking for something unusual, the Hock Keng Mee (fried noodles) is highly recommended for its addictive taste.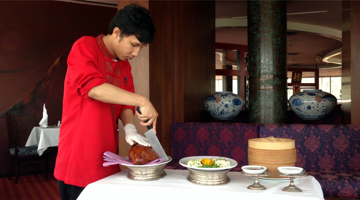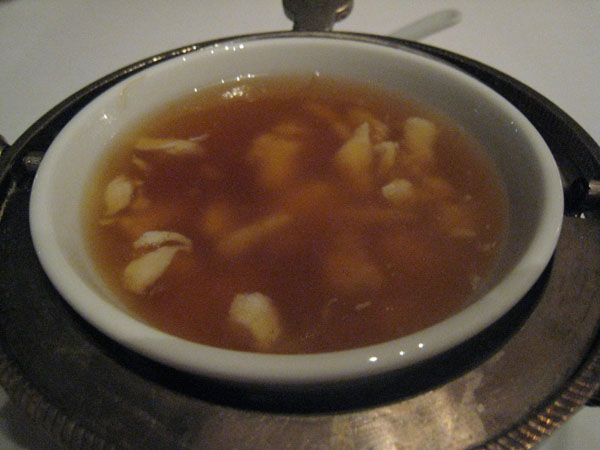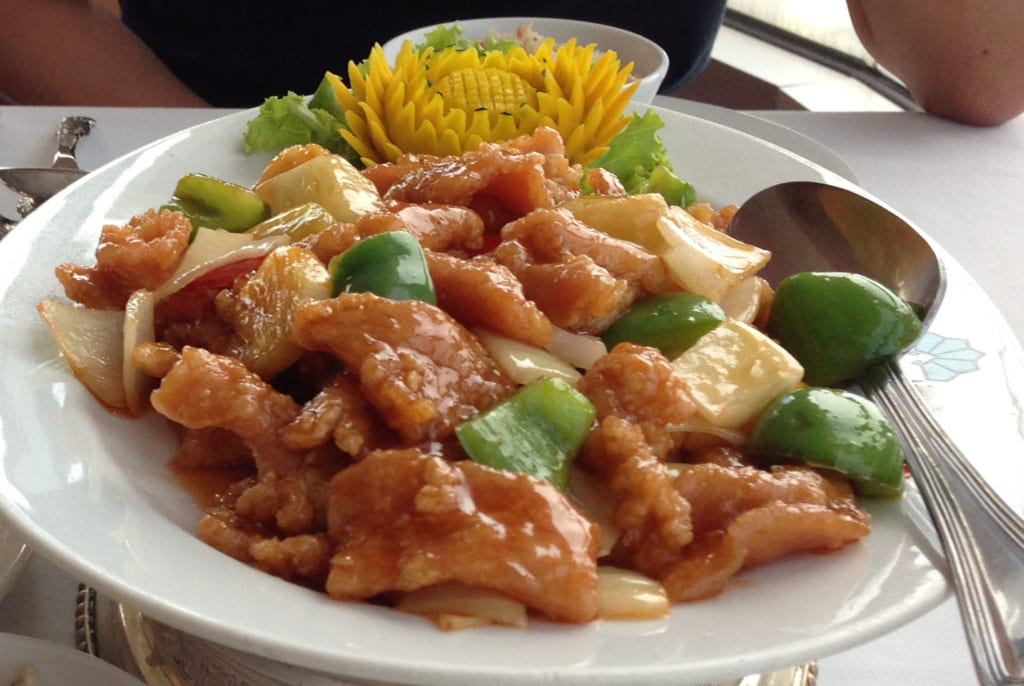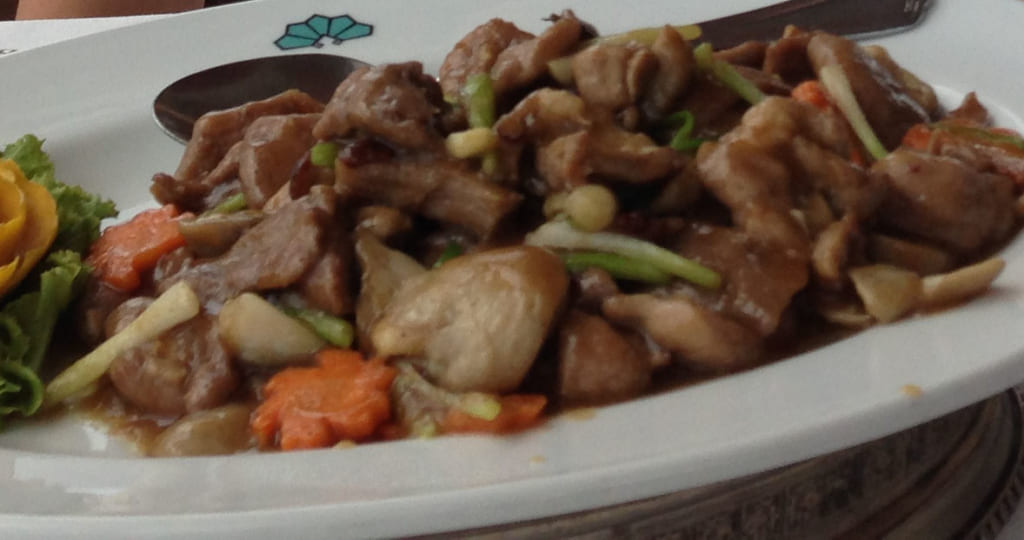 Summary
Royal Kitchen is a rare authentic Chinese restaurant in Patong Beach. If you're in the mood for Chinese food in Phuket, you can visit it and you'll be satisfied with the food that you won't be disappointed with. However, it is a hotel restaurant, so prices are high and there is a service charge. Still, it is reasonable compared to Japan. It's a very nice restaurant with a nice atmosphere, so it's also recommended for couples.