During my several visits to Phuket, I often see beautiful pictures of the Similan Islands. Blue skies and white sandy beaches, outstanding clarity and schools of brightly colored fish. It's like a picture of an ideal beach resort in my brain. Moreover, the name Similan sounded like something unexplored and I wanted to go there at least once.
Apparently the best way to get to the Similan Islands is to leave from Khao Lak. And although it has become somewhat better known recently, Khao Lak itself is a secluded beach resort for those in the know. Here's about Khao Lak, a stopover on our trip to the Similan Islands.
Location of the Khao Lak
Khao Lak is located about 100 km north of Phuket. We took a taxi from the airport and it took us about 90 minutes to get to the hotel. On the way to the road with good visibility, the Thai driver, who is good at high speed, drove us at a comfortable speed.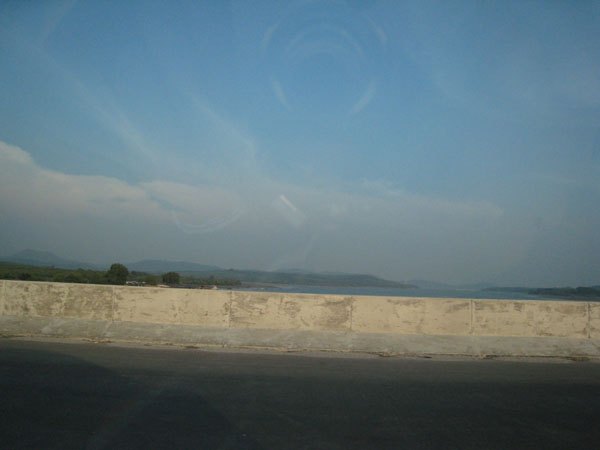 There are optional tours to the Similan Islands from Patong Beach and other places, but I think you will get tired of just getting to Khao Lak, which takes a good amount of time. I still think you should stay in Khao Lak to get to Similan.
The map shows the La Flora Khao Lak where we stayed.
We stayed at La Flora Khao Lak. It is conveniently located right on the beach so you can go for a swim. The room we stayed in had pool access, which allowed us to go directly from our room to the pool. It was clean and comfortable.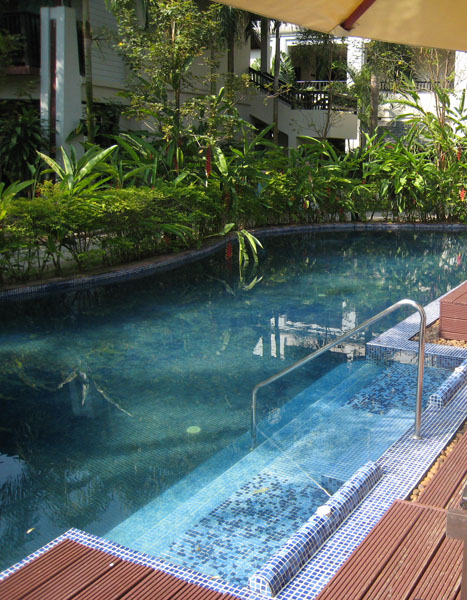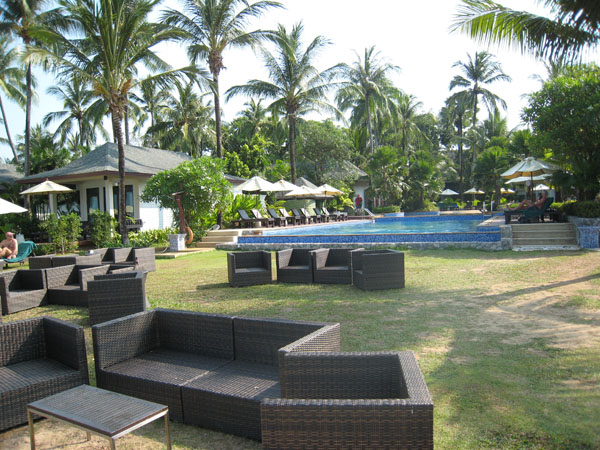 La Flora Khao Lak (SHA Plus+) - Official Hotel Website
La Flora Khao Lak is a sustainable hideaway nestled in the shimmering sand of Bang Niang Beach. Our room are consciously designed with modern aesthetics for you...
Beaches in Khao Lak
The beaches of Khao Lak are less touristy, so this is a great place to spend a quiet and relaxing time. As for water quality, it was about the same as Phuket Island.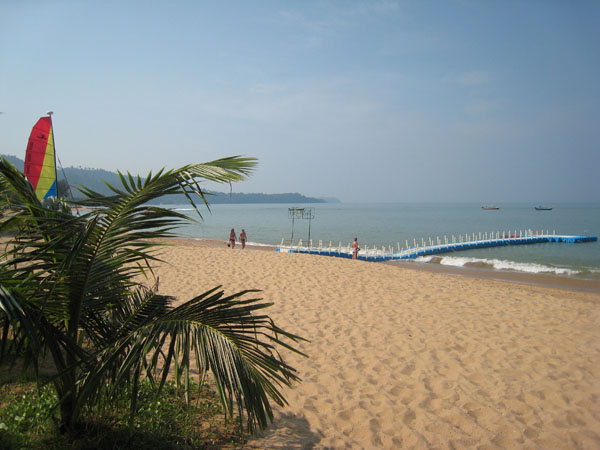 The streets of Khao Lak
The town itself is not that developed, but there are a lot of restaurants that cater to tourists, so you won't have trouble eating. Prices were still cheaper than on Phuket. There are several bars and other places in the hotel area if you want to enjoy a drink.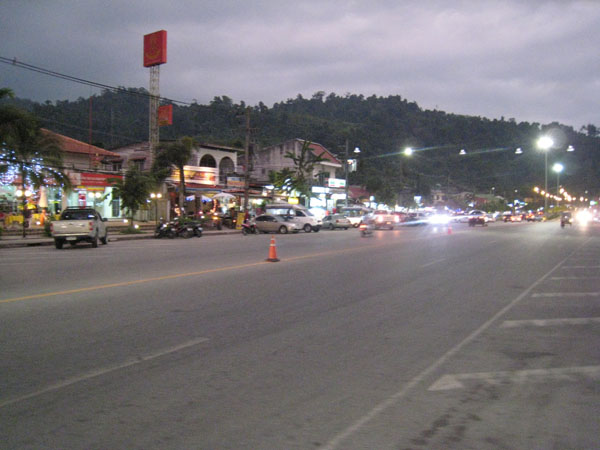 Restaurant
There are many Thai restaurants, but there are also tourist-oriented Italian and steak houses. The restaurants in the hotel area are used to serving tourists and ordering in English is easy, but the prices are high.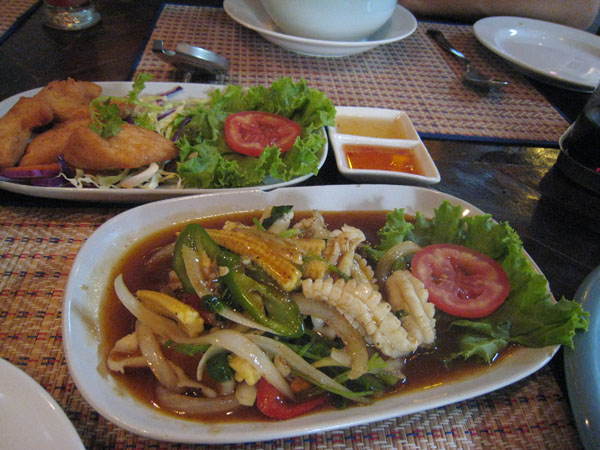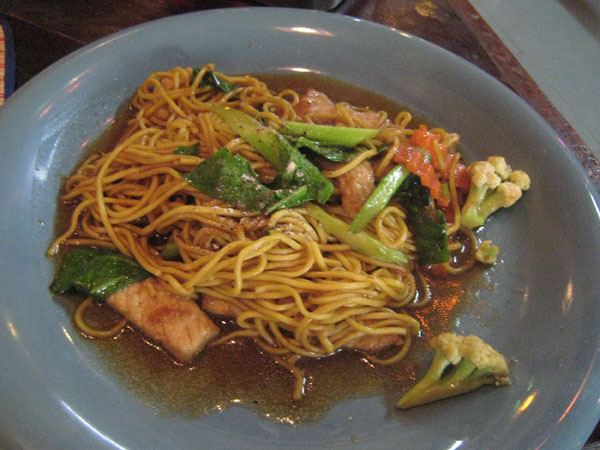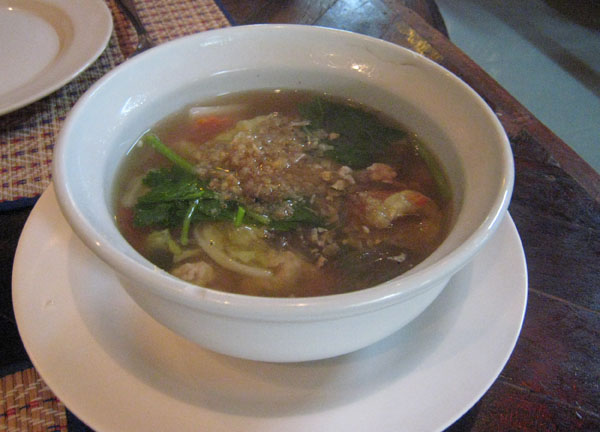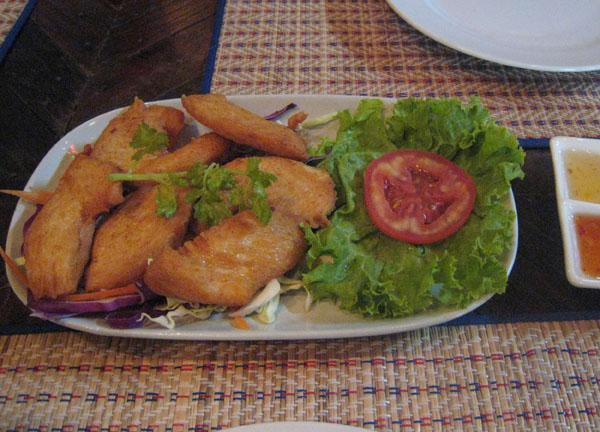 The roti we ate in town was grilled on the spot, so it was hot and very tasty. Cold fruit is also available at the stall, so if you get hungry after a stroll, don't hesitate to give it a try.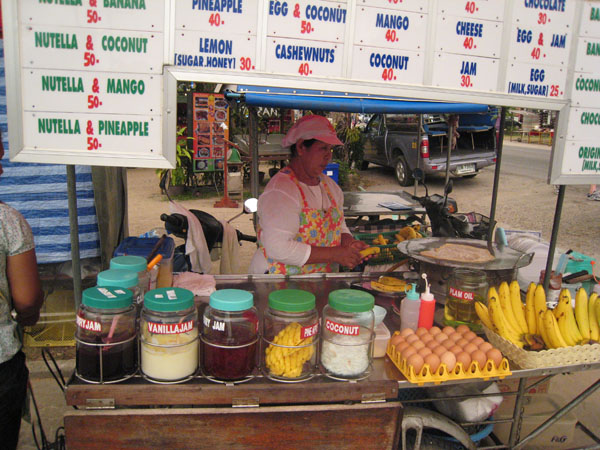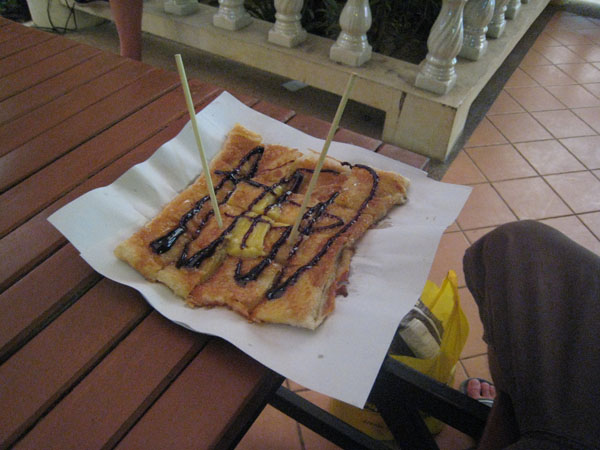 Summary
Khao Lak is a beach resort with a quiet and relaxed atmosphere. If you're looking for a relaxing vacation without the crowds, this is the place for you. Khao Lak is surrounded by tropical rainforest and is rich in nature. Many optional tours such as jungle trekking are available. If you visit Khao Lak, you should definitely give it a try.