The Malaysian state of Terengganu is located on the northern eastern coast of the Malay Peninsula, and we planned to visit some of the beach resorts in Southeast Asia since we had a break in June, but the west coast side of the state, such as Langkawi and Phuket in Thailand, is in the rainy season at times.
The last time I went to Phuket during the rainy season, it was raining heavily.There were red flags on the beach at all times and no swimming.
Then I found Tanjong Jara Resort, a resort hotel in Terengganu province. When I checked it out, it seems to be a famous 5-star hotel that is featured in magazines.
June is the best season for Terengganu on the east coast, so we went to Tanjong Jara.
Location of Tanjong Jara
To get to Tanjong Jala, you'll have to fly from Kuala Lumpur to Kuala Trengganu and drive from the airport to your hotel.
It took about an hour to fly from Kuala Lumpur International Airport to Kuala Terengganu Airport. From Terengganu airport to Tanjong Jala was about an hour drive. However, the taxi driver was a middle-aged gentleman who seemed to be very confident about his speed and delivered us to the hotel in great speed. Some drivers may take a little longer than others.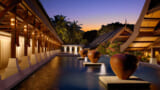 Tanjong Jara Resort | 5 Star Luxury Resort In Malaysia
Tanjong Jara Resort in Terengganu, Malaysia official website. A 5 star resort where you can explore traditional Malay culture in a luxury beach setting
Tanjong Jara Resort
This is Tanjong Jara, but the grounds are large anyway. Also, as expected of a 5 star hotel, the lawn and plants are carefully maintained. There is a lot of shade, so I could walk around in the shade.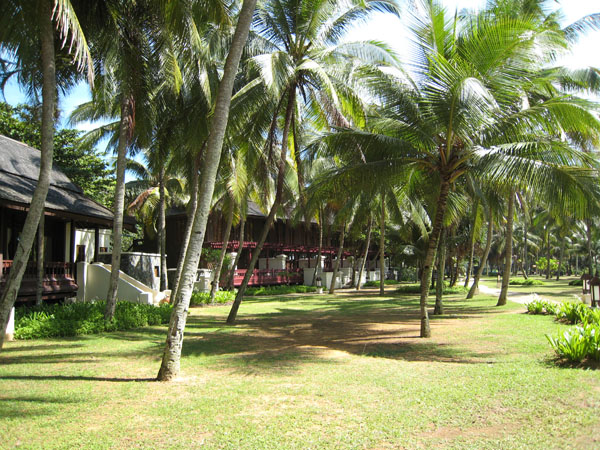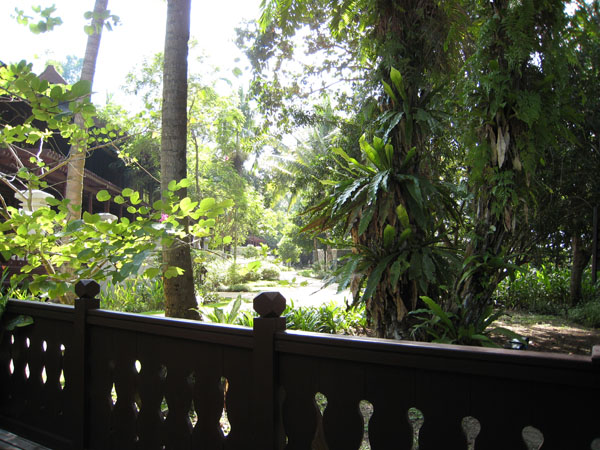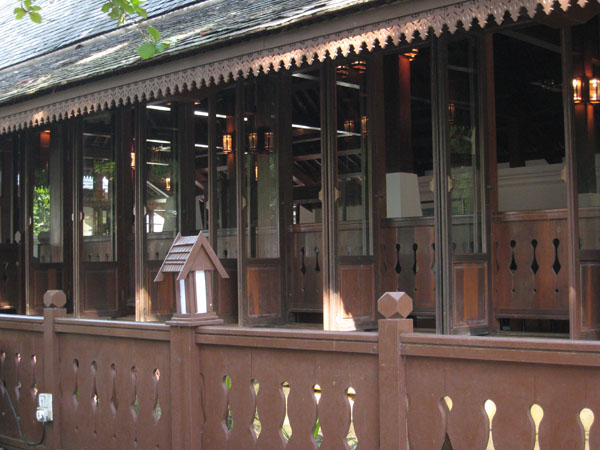 The pool is located right on the ocean. When you enter the infinity pool, it looks like you are connected to the ocean.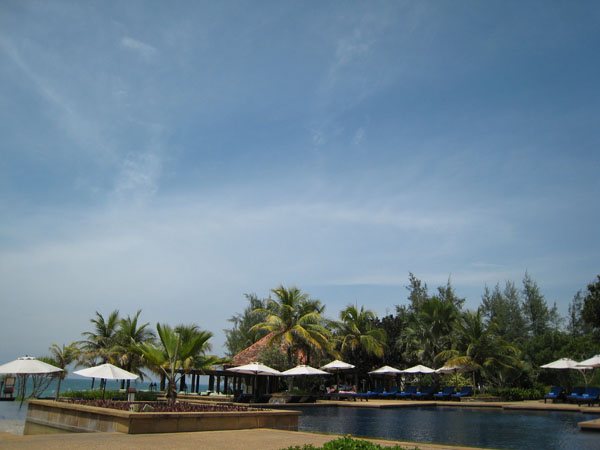 June is just the best time of year and it was just like a beach resort with a nice breeze blowing as I lay on my summer bed. You can see the ocean and the horizon, so the feeling of freedom is wonderful.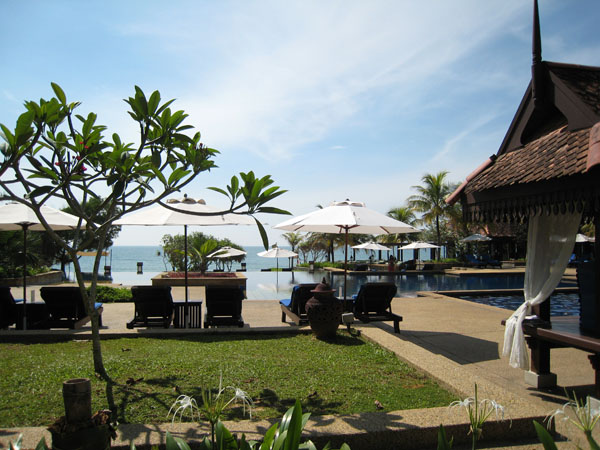 The hotel room is chic and relaxed. They are well cleaned, and we were able to relax.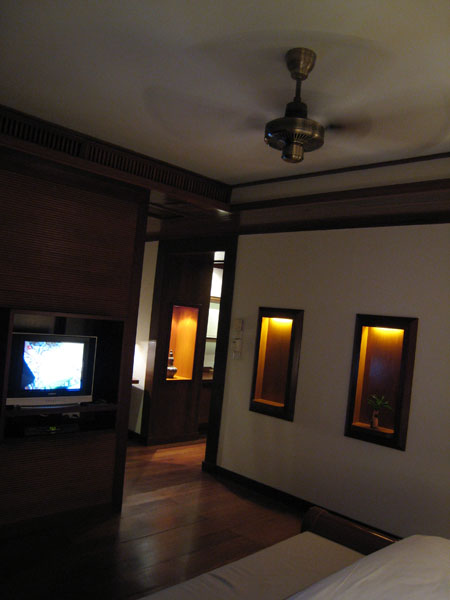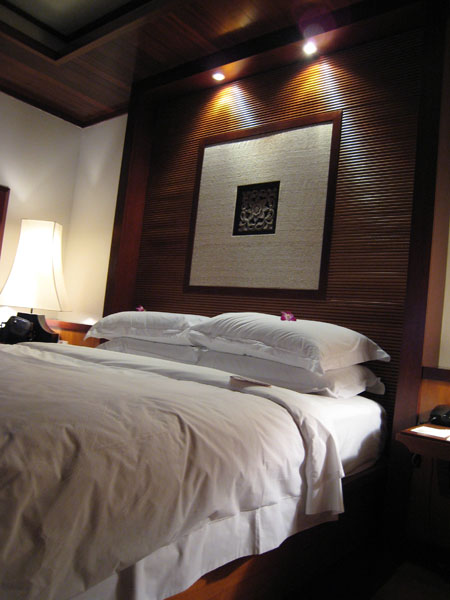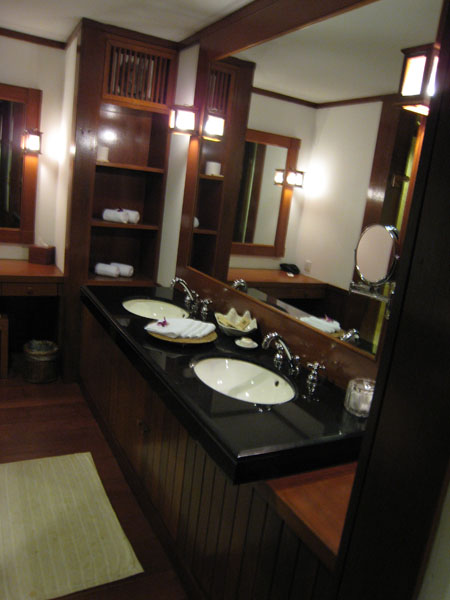 The beach is completely private. No one is here except guests. The sandy beach seems to go on forever.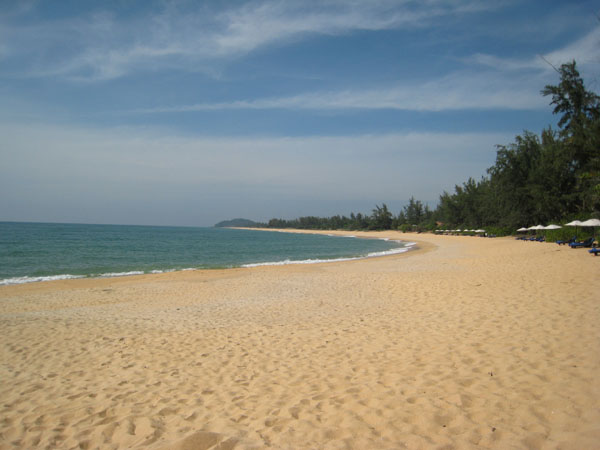 The clarity of the sea is not as good as Redang Island and Tioman Island, but it is beautiful only because it is on the east coast.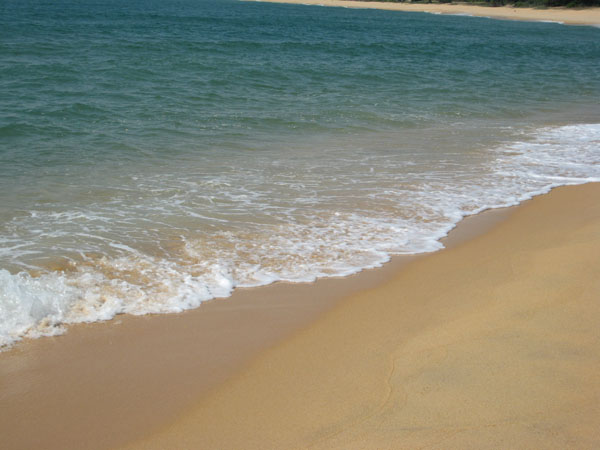 Restaurant
Breakfast was included in this accommodation package. This breakfast was amazing. I think it's usually a buffet style, but at Tanjong Jara, we ordered one item at a time. You can have a second helping of food as well.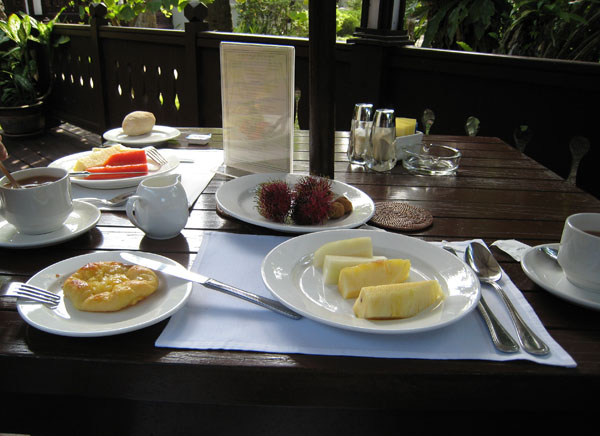 The fried eggs are wonderfully cooked.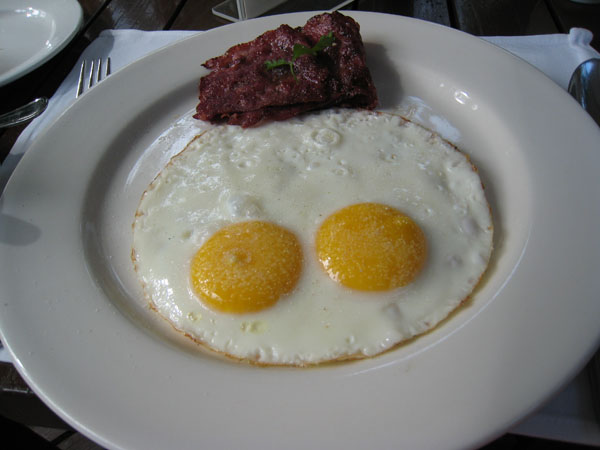 French toast also has something sophisticated about it.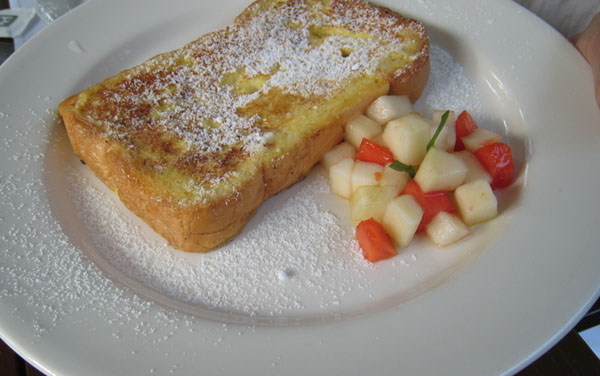 You will have to eat lunch and dinner at the hotel's restaurant. There are no shops around the hotel, so if you want to eat out, you'll have to drive out.
Hotel restaurant. When I was there, as I sat down, the head cook lady came over and said, "If it doesn't taste good, we won't charge you! So I'll take care of the ordering!". Apparently there was no menu, so I asked for less because I wasn't very hungry.
And although we were surprised at the number of dishes that came out, the food was very good.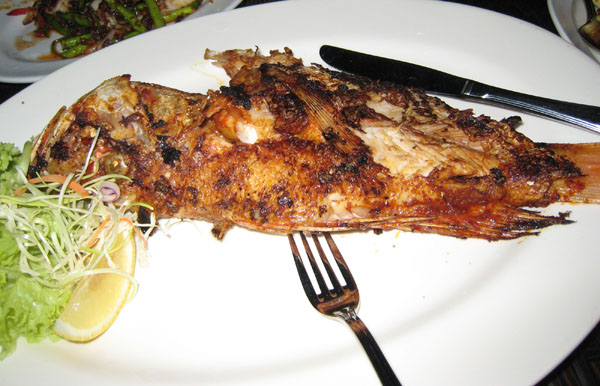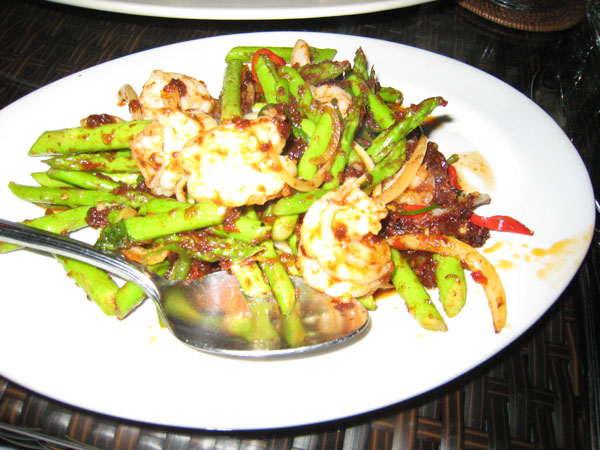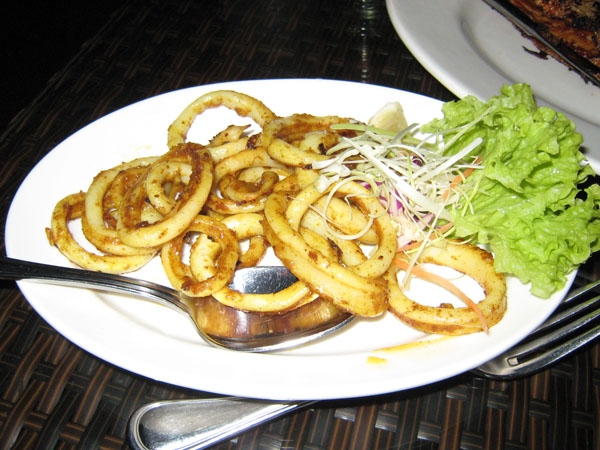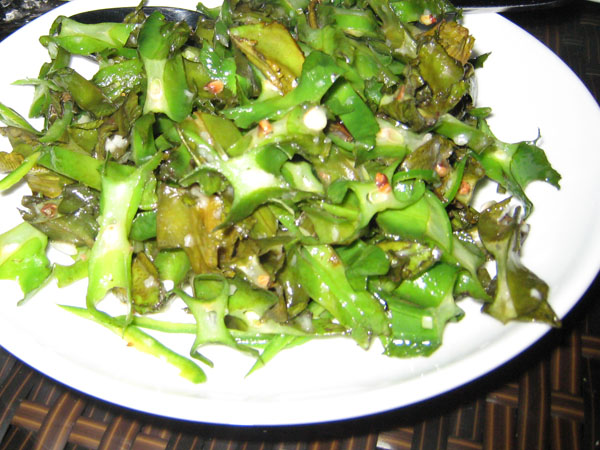 When we went diving and on the last day when we left early and didn't have breakfast, the hotel provided a sandwich and fruit lunch for us. It was very thoughtful.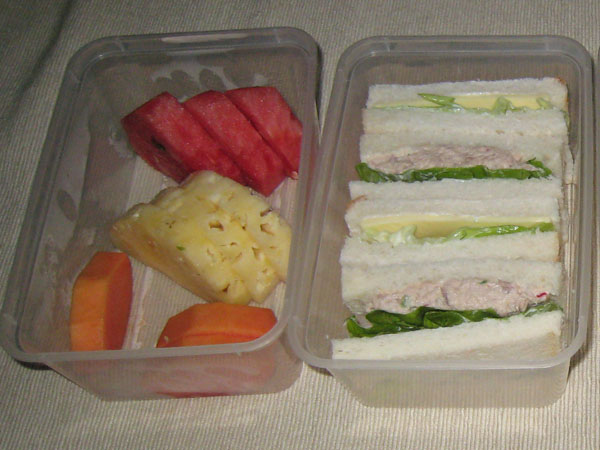 Spa, Massage
We also used the hotel's spa. I don't have many pictures, but I was treated in an open-air massage room with a view of the outside. The level of treatment was very high.
You'll be massaged in clothes that look like folk costumes made of Malaysian batik-like cloth. Finally, when you enter the flower bath, the staff says, "Harpiness! Hailsi! And he covered me with petals. It was a little embarrassing, but it was a good memory.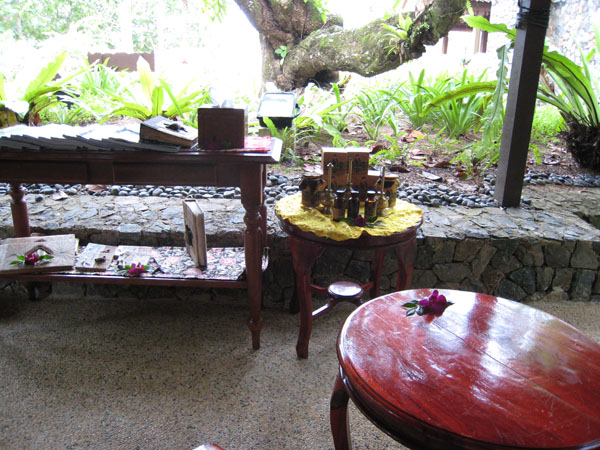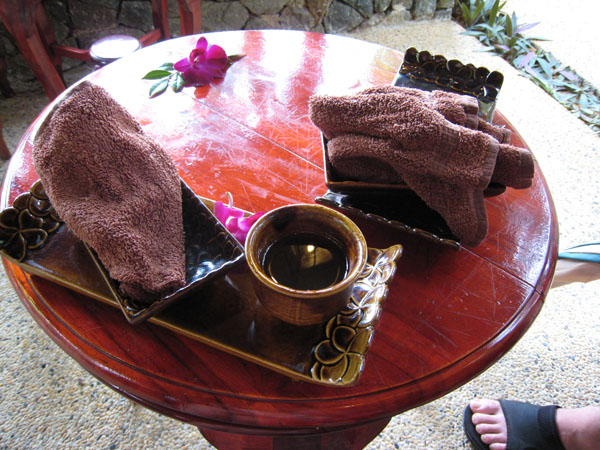 Summary
Tanjong Jara is a great choice for those looking for a quiet, relaxing beach resort, and April to September is the best time of year during the dry season, so consider it a candidate if you're traveling during that time. We were particularly impressed with the time we spent in the pool on a sunny day with a gentle breeze blowing. It's a lovely place to visit again.
The hotel also offers diving and spa services, so if you're staying there, be sure to try them out.